Your information source during regional emergencies in Washoe County
When large-scale natural disasters and events affect Washoe County residents, regardless of city boundary, the Washoe Regional Emergency Information Center will activate and bring you up-to-minute information. Whether it's during a wildfire threatening neighborhoods, flooding along the Truckee River corridor or any other event affecting anyone in Reno, Sparks or Washoe County, stay informed with news and updates from city and county officials at EmergencyWashoe.com.
New Perimeter Map
Washoe County Emergency Management, in collaboration with North Lake Tahoe Fire Protection District, Truckee Meadows Fire Protection District, City of Sparks,  City of Reno, Pyramid Lake Paiute Tribe, and Reno-Sparks Indian Colony, have created a map that helps residents identify the location of current large-scale emergencies, evacuation areas and road closures.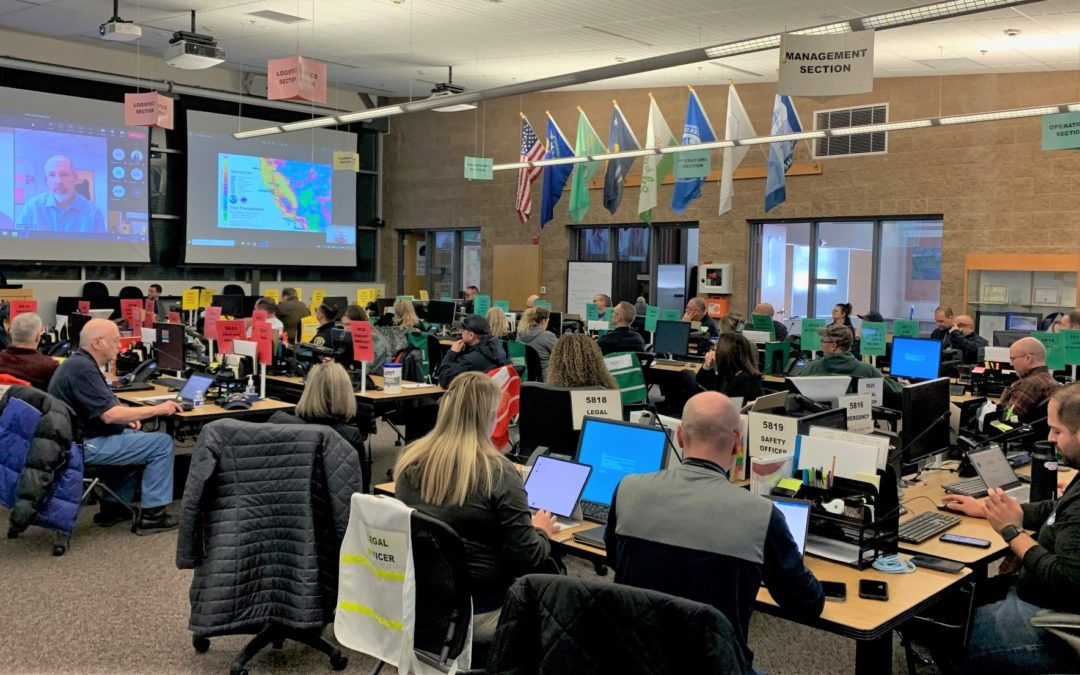 The Regional Emergency Operations Center is activated at a stage 1, and the City of Reno and Washoe County each issued a Declaration of Emergency ahead of the next series of winter storms. 
read more
Knowing that you are prepared for an emergency can help you and your family stay calm, act effectively, and save lives. 
SIGN UP FOR THE EMERGENCY NOTIFICATION SYSTEM
Register for reverse telephone notification, as well as other notifications concerning alerts.
STAY INFOR
MED
Get updates in time of emergency